Have you considered having a "captive finance program" in your business?
More and more businesses are implementing a captive finance program to help improve sales, as well as for other benefits… with an overall improvement on their return on investment.
So how do you know if a captive finance program is right for your business?
To help you answer that, I've taken the time to write about captive finance programs. I included important points you need to consider so you can make the better choice for your business.
Tips On Incorporating A Captive Finance Program
Before we dive into the advantages of a captive finance program, first things first...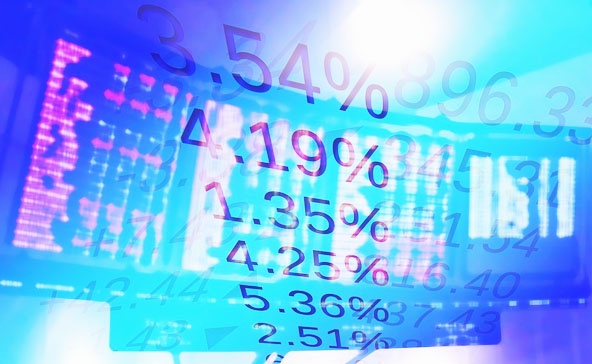 What Is A Captive Finance Program
Captive finance is often associated with companies called captive finance companies. These captive finance companies provide finance programs for customers who seek financial help to purchase goods or services. These finance companies most commonly work for a parent company. For example, General Electric has a captive finance company that provides "GE Financing" to purchase big GE products.
So basically…
Captive finance is a company who is often the subsidiary of a parent company. Their sole purpose is to provide financial programs and financing to the customers who buy products from the parent company.
The size and scope of the captive finance company greatly depends on the parent company. Captive finance companies can provide basic card services to full-scale banking. The finance company can then be a source of the parent company's profits.
Benefits Of A Captive Finance Program
Captive financing helps a business to provide their customers a low lease financing rates. This is because the captive finance company can leverage the company's capital.
A captive finance program can help you increase your return on investment. They help facilitate your customer to buy your products by providing them a loan.
The program may be setup to allow your customers to:
Save their cash reserves;
Have fixed rates and payments;
Cover soft costs like shipping, training, and software;
Have faster approvals done at the application level;
Not have the purchase show on their personal credit;
Creating solutions for weaker credit.
Having a captive finance program helps you to increase sales. It helps provide way to overcome common customer objections.
The captive finance program itself can be a secondary source on profit. The finance programs will include an interest rate to be paid as part of the financing… a interest payment that can be used to increase income. It can also be paid up front and included in the cost to the customer over the term of their loan.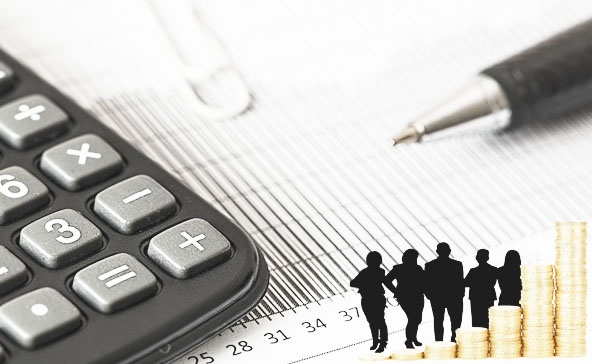 Best Way To Implement A Captive Finance Program
Now that we've talked about the reasons why you need a captive finance program, let's talk about how to implement a captive finance program.
But first… let's talk about a few things you should make sure your captive finance program includes.
Additional Things To Include
Your captive finance program should be more than just "customer financing". It should be your ultimate solution for your customer.
A good captive finance program should be able to handle bad credit. That way you can close more deals. It will give you an edge of your competition because you can sell them equipment they can't.
The captive finance program should also provide your customers payment solutions that will fit their budget. This helps them fit the financing into their budget. By having more control over the equipment financing program. You can create custom payment plans designed specifically for your customers.
A subsidized financing program happens when the equipment vendor gives the equipment lessor a blind discount. When you have your own Captive Finance program this becomes much easier to do behind the scenes.
The Right Partner For You
Luckily, there's a company that you can partner with for your captive finance program… a company that can provide you with the range of options that you need to get the best return on your investment. That partner is Trust Capital USA.
You can finally provide a better financial solution for your customers while increasing sales.
What's more is that they will make it look like the program is a department of your own business. Branding their captive finance program so it looks like you're providing it!
Trust Capital USA can help you setup your own captive financing program and help increase your sales and profits. With their easy application process with no upfront costs, you can have the opportunity to start your own captive finance program as early as now.
Final Thoughts About A Captive Finance Program
A captive finance program is a good way to attract customers. Having a captive finance program will let you gain better sales, an increase in profit, and more customers. You won't need to worry about the good or bad credit of customers. Turning down customers will be a thing of the past.
If you are interested to know more about a captive finance program, you can contact us at 866-458-4777 to discuss creating custom payment plans designed specifically for your customers.