With the help of the Internet, finding equipment leasing companies is easy.
But finding reputable, best, and largest equipment leasing companies that you can rely on for high-priced equipment can be daunting.
And this is even more true for start-ups who want to launch a business that needs pricey equipment. It pays to have a broader knowledge in managing the business. Also, it needs a thorough and sensible decision in choosing to lease or buy business equipment.
For some, leasing is most likely their best option. That's why you need to find a top equipment lease provider that can only give you the best.
There are hundreds of leasing equipment in the United States, but not all of them can give you the right service for your needs. Each company offers different financing solutions and programs.
Which is why we enumerated the top 5 best largest equipment leasing companies to help you weigh good decisions.
Who are the Largest Equipment Leasing Companies?
There are several factors to consider the best largest equipment leasing company. You need to look at its size, location, services, and the type of business equipment you need.
Here's a list of the largest equipment leasing companies to consider if you're looking for only the best equipment leasing companies out there.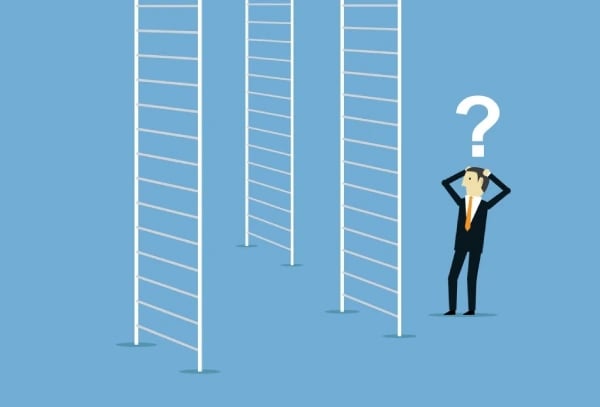 As one of the largest equipment finance companies, Currency Capital is the global leader in online business financing. They believe that fast, convenient and accessible financing is essential to a successful economy.
The company is located at Wilshire Blvd, Los Angeles, CA with over 15 years of experience in large equipment lending. No wonder why they have been one of the best choices in the US.
Throughout their years in service, they have been supporting businesses with over $500 million in loans. They finance such big amount of money for large, small and even startup businesses.
"Buying and selling equipment takes a lot of work. We think financing shouldn't, " says Currency Capital. No wonder they're really consistent in their services for years.
Ascentium Capital is a leading provider of equipment and technology financing solutions, as another popular choice among the largest equipment leasing companies.
The company, Ascentium Capital, started in August 2011. It was founded by their Chief Executive Officer, Tom Depping.
The company has provided financing to over 60,000 businesses since it started. In fact, they have extended application-only up to $250,000 and provide most credit decisions in two hours or less and offer extended finance terms.
Ascentium capital has a record-breaking first quarter and achieves rank as the largest private independent finance company. It's no doubt that they are one of the best largest equipment leasing companies in our list!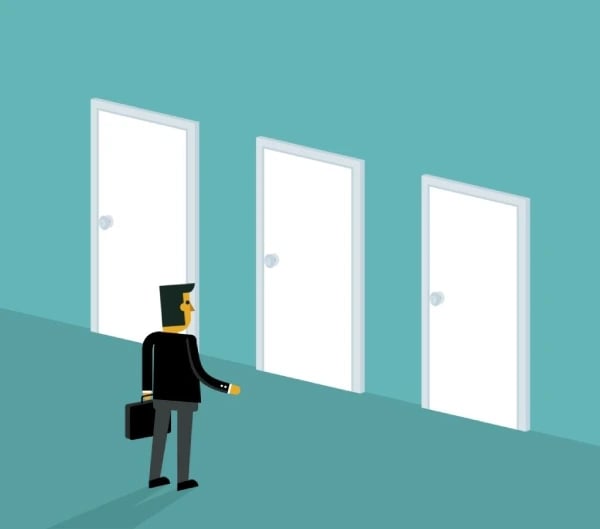 Direct Capital might be the better options for small businesses. The company offers short-term loans and equipment financing to small businesses in need of quick funding.
Their short-term loan can go towards a variety of business needs. The company can loan inventory purchases, cash flow management, marketing costs, or regular business expenses. This type of loan can be beneficial for small business who only have minimal expenses in the business.
The company has been in the industry since 1993. They have 100,000 or more partners in small businesses from different industries. That's one of the evidence that they're indeed making hundreds of success stories in helping their clients.
As one of the top leasing companies, Direct Capital also has several awards and recognitions throughout in their years of service. They have a 5-star rating on Trust Pilot. Also, they have an outstanding accreditation from the Better Business Bureau (BBB). Lastly, they're also a top Net Promoter Score NPS of 9%..
Balboa Capital is a technology-driven independent financing company that provides business owners with fast, hassle-free solutions to fund their companies. They're indeed one of the top largest equipment leasing companies you can go to.
They started in the year 1988 with extensive experience in financing. Since then, they've specialized in equipment leasing, small business loans, equipment vendor financing.
Most likely, Balboa Capital isn't just advantageous for small business, but it's for almost all types of industries whether big or small.
Balboa Capital is also fully accredited by the Better Business Bureau (BBB). Rest assured that aside from giving you the best of their service, they're also verified and reliable.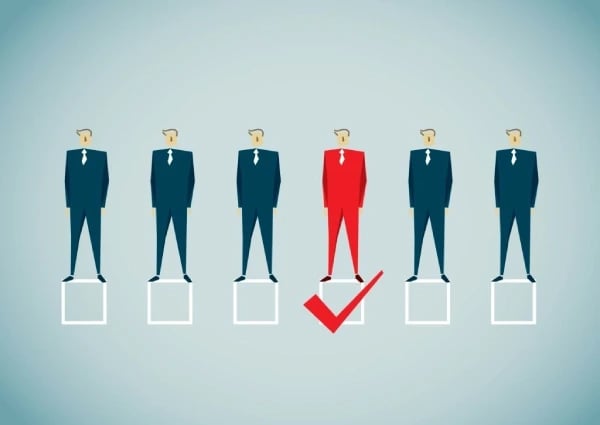 Topping off our list of the largest equipment finance companies is Trust Capital, a national equipment financing & business working capital company. They're dedicated to helping manufacturers, vendors, and dealers from different types of industries. They have a 4-star rating on Trust Pilot..
Trust Capital, started in November, 2013. It was founded by their Chief Executive Officer, Paul Kendall..
Paul Kendall, has over 10 years of experience in equipment lending. With his credibility, he managed to provide remarkable services for his clients.
Trust Capital helps industries grow and succeed by giving them outstanding financing services. You can get services in:
Startup equipment financing,
Healthcare equipment financing,
Commercial transportation financing,
SBA Loans,
Equipment leasing in 40 unique industries,
Vendor financing programs, and
Business working capital loan options.
Apart from that, they also provide services for medical equipment, construction equipment, and for standard equipment in various industries. Surely, they're a one-stop financing company for anyone, be it small or mid market businesses, so it's no wonder they're considered one of the top equipment finance companies out there.
They also have structured equipment lease and financing solutions that'll meet the needs of small-to-mid-size companies in the U.S. If you're a startup in the restaurant business, then calling Trust Capital is a good choice. Not only that, but they're also allowed to finance equipment from $5,000 up to $50 million.
With Trust Capital, you get to enjoy these benefits:
100% financing,
A broad range of equipment types,
Fixed terms,
Off-balance-sheet financing options,
Equipment Finance Agreements, with options of 10% PUTS and
Equipment Leasing options.
Indeed, they're the best largest equipment leasing company you can invest in for your business' success.
Final Thoughts on Largest Equipment Leasing Companies
There you have it! Those are the top 5 largest equipment leasing companies you can take into consideration as you start your business.
You must make sure that the leasing company can be able to provide you benefits and advantages. These benefits can be in form of no down payment, broader range of equipment types and a lot more.
Starting your business is a real tough thing to do. If you're with the right and the best largest equipment leasing company then for sure they can ensure you your business' success. Among of it is Trust Capital.
If you want to find out more about Trust Capital and see how they got their reputation as one of the top equipment finance companies, you could give them a call at (866) 458-4777. Speak with a finance specialist that can give you monthly payment options and explain different programs.