Do you need to know How to Qualify for Cannabis Equipment Financing?
No business can get away without financial struggles of some kind throughout their business lifespan. It can be especially for businesses like yours that are starting out in the cannabis growing industry. Even when states have legalized the production and sale of cannabis, there's still a lot of work that goes into opening or sustaining your business.
If you haven't already, you'll need to find a viable space to operate your business, specialized cannabis grow equipment, cannabis extraction equipment, and a variety of other equipment and resources. As a startup, you'll need to get financing to help you jumpstart your operation.
It should go as no surprise that your business will need to be in a state that has legalized the growth and sale of cannabis. Generally speaking, the longer you've been in business, the better your chances will be at securing outside financing. If you're a startup, then this can obviously be a concern at first.
If you haven't been in business long or are just starting out, then you'll need to look for financing programs that target either "good" or "bad" credit. If over $50,000, both will require an analysis of your bank statements, credit applications, financials of the company, tax returns, personal financial statements, and more depending on where you get financing. The underwriters have to make sure you have the future cash flow for the monthly payments.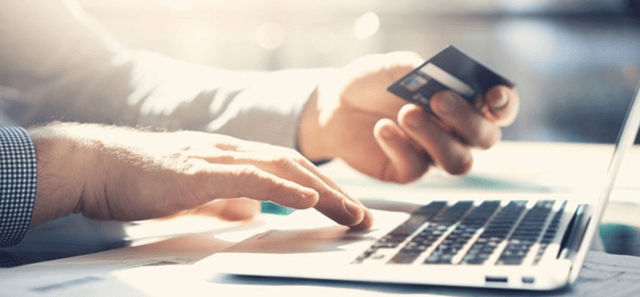 How Credit Rating Plays a Role in Cannabis Equipment Financing
Any cannabis related business is going to be a risky venture for a lender of any kind. This means that when an outside financier looks at your business and/or personal financials, they'll be trying to gauge how "risky" you are. One of the common statistics they will analyze is your credit history more than your credit score. When it comes to lending to cannabis equipment we don't look at the transaction the same as lending to other industries so credit score plays a very little role.
If you have bad credit, with even a little time in business, financing options are generally more open. If you don't have "perfect" credit or multiple years of business, you'll generally need to put in a down payment of first and last payment up front or collateral if you're getting HVAC or grow lighting.
If you have have good company financials and a strong personal financial statement it will go a long ways to getting the approval with a lower rate. If you have bad credit, you'll still be able to get financing for your extracting and growing equipment for cannabis. You will just face tighter restrictions, since the lending venture is riskier. However equipment lenders like Trust Capital don't really care about your personal credit history as much as how healthy the business financials and business bank statements look. Personal credit score plays a very little role in the decision. The only reason we would look at your personal credit is to make sure there are no red flags such as bankruptcies, judgements and liens.
If your company is owned by many investors and people it's possible to get a corporate only approval with no personal guarantees if you also prove you have steady high cash flow. We will approve your company for cannabis equipment financing based on the business financials and business bank statements. If you already have a heavy debt load it will be harder to get qualified with no personal guaranty.
If you're just starting a cannabis company it helps to have an existing company that one of the owners owns cross corporate guarantee the deal to get a lower rate. This cross corporate guarantor must be profitable and able to back up the new company in the event the new company can't make their monthly payments.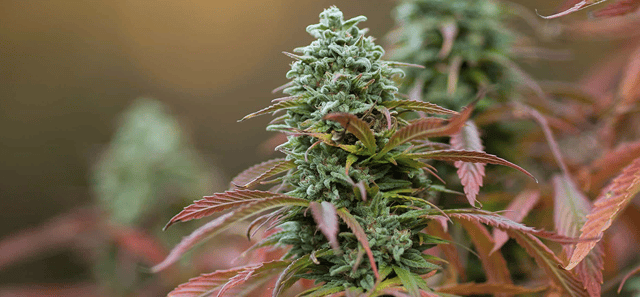 Cannabis Growing Equipment Financing for Startups
As a startup, it's even riskier for a lender. Generally, the same financing options are available to you as existing businesses, but you'll just have to face higher restrictions and rates, depending on how your personal finances are analyzed.
Even in the most extreme financial situations, it's still possible to get the funding you need. If your finances are not ideal to a lender and you're still committed to opening a cannabis operation, complete with cannabis growing equipment, extractors, etc., then be prepared to commit collateral values equal to the financing amount you are requesting (e.g., collateral of $100,000 if seeking $100,000 in outside financing).
We've compared our financing programs to all of the rest in the industry and right now we have the most competitive financing for Cannabis Grower's and Cannabis processors.
Click here for a cannabis equipment financing calculator to calculate how much your cannabis equipment financing payments could be and how much cannabis equipment you can afford to buy based on your monthly budget.
Ready to Apply online for Cannabis Equipment financing? Feel free to call Trust Capital and speak with a cannabis equipment finance specialist that can take your application over the phone at 866-458-4777 and Discuss How to Qualify for Cannabis Equipment Financing.
More Resources