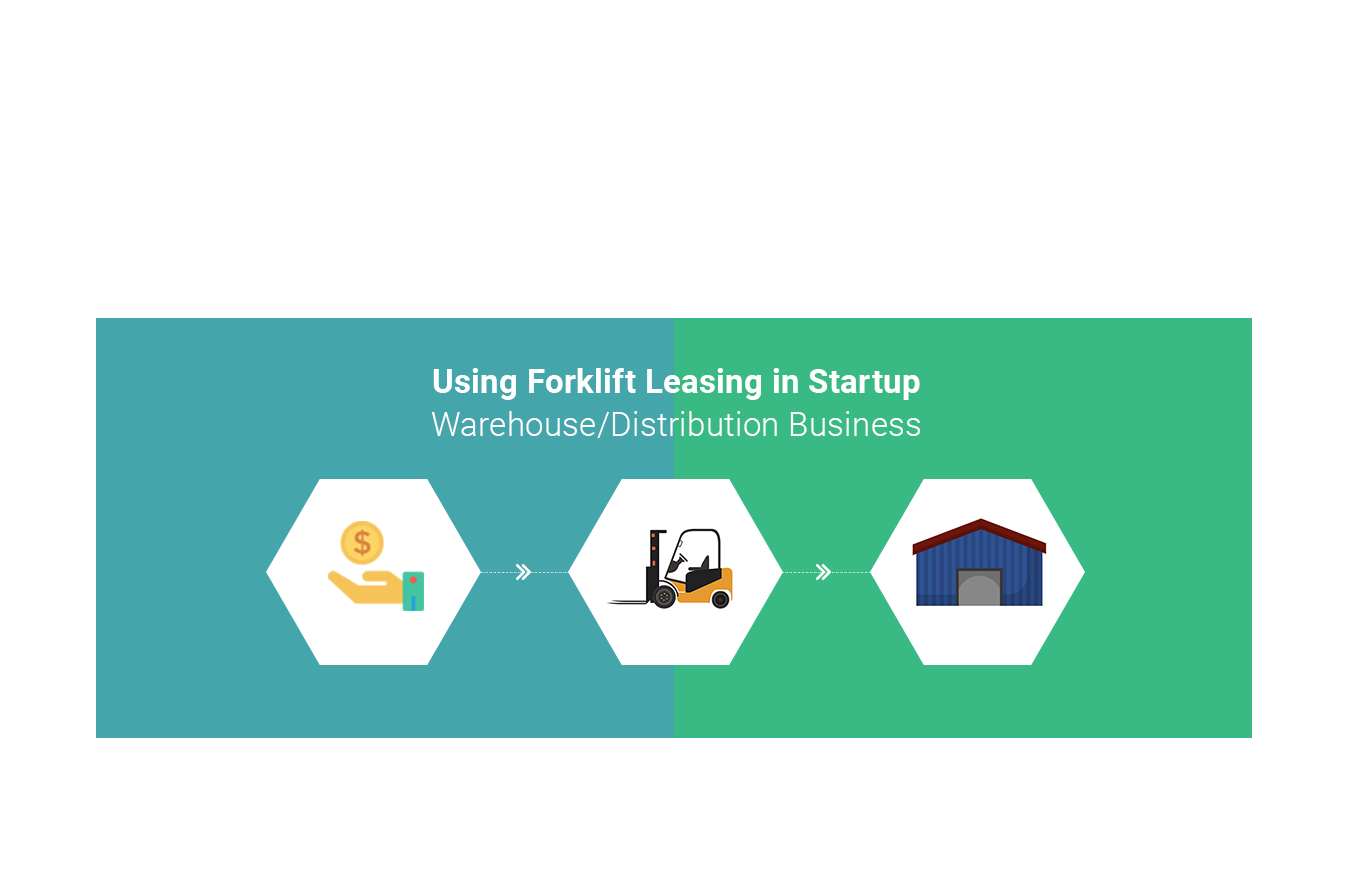 Looking to see if forklift leasing would work for your warehouse/distribution business?
Starting a business can be time and effort-consuming, especially so when you are looking into owning a warehouse/distribution business. To find success in the industry, it's important to invest in a fleet of forklifts to handle the day-to-day operations.
As the business deals mostly with heavy lifting, investing in these forklifts is a necessity.
However, it's a necessity that can be costly.
To avoid possible financial problems, it's good to consider using forklift leasing. In this blog, we will discuss how this can help your business while giving 7 tips for starting a warehouse/distribution business.