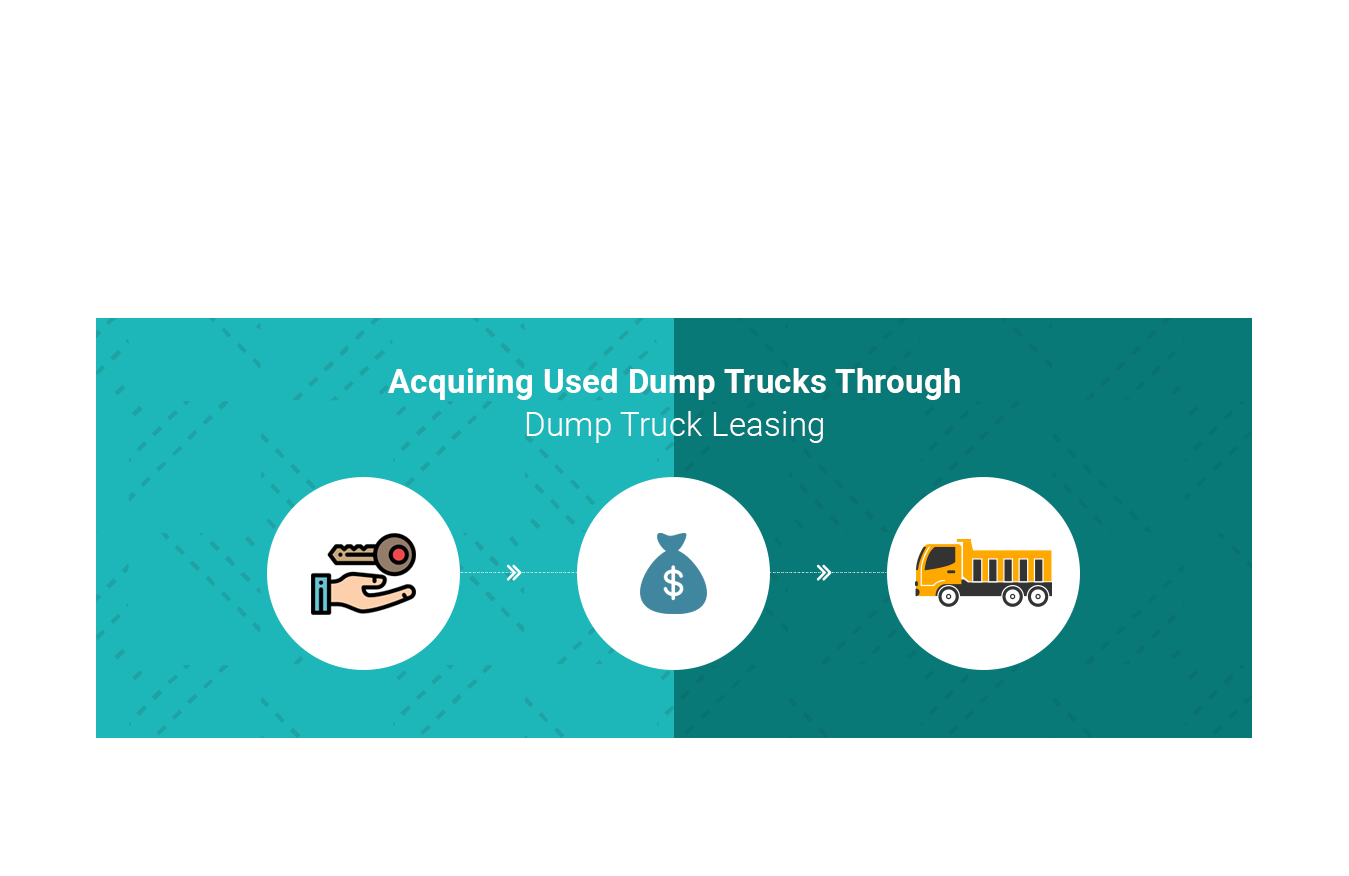 Are you thinking of using dump truck leasing to acquire a used dump truck?
Dump trucks are commonly used in the construction industry, transporting materials such as gravel and cement blocks. They serve to increase a business's productivity by easing the work needed for hauling heavy loads.
Acquiring used dump trucks benefits your business if you do it the right way. However, buying your own dump trucks involves huge upfront costs and can drain your business capital.
To avoid this, many businesses opt to use dump truck leasing. Through this, acquisition cost can be spread out on a monthly basis.
In this blog post, we'll talk about dump truck leasing to acquire used dump trucks for your business.